Fremantle Indigenous Heritage Tour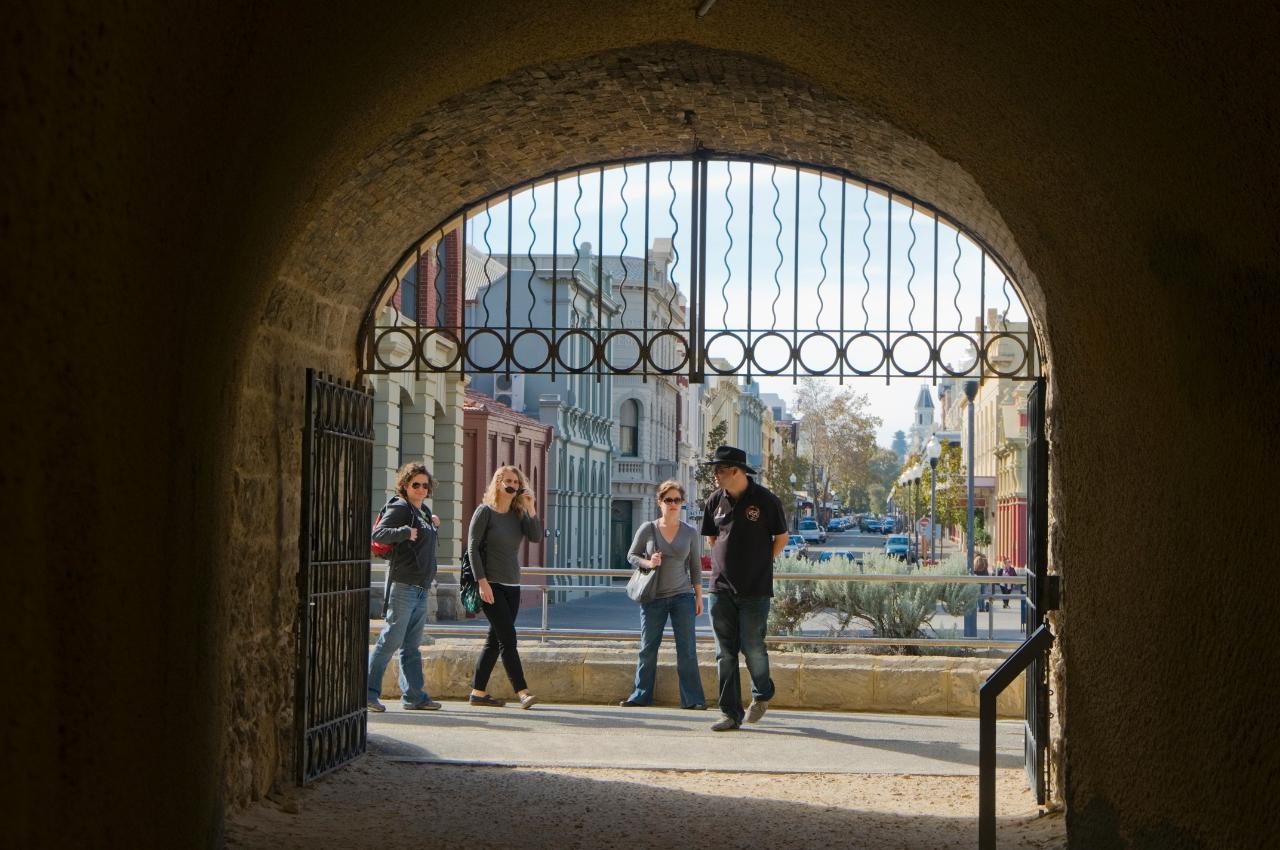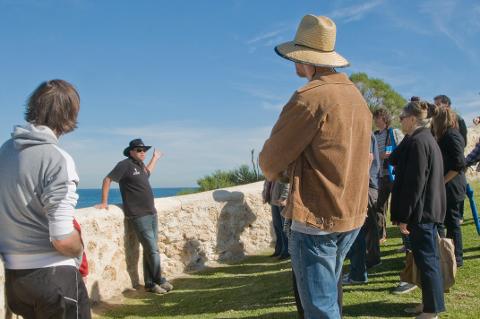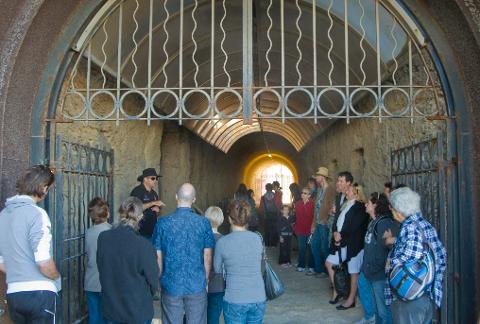 Duração: 90 Minutos (approx.)
Localização: Perth
Código de produto: FIHT1030
Take a journey to the time of the Wadjuk, the traditional custodians of Fremantle, Perth and the Swan River.
Hear stories of the Dreamtime and discover how sustainability and caring for nature was a way of life. Visit the Fremantle Whaling Tunnel, learn of early whaling and hear the Aboriginal perspective as to 'why whales beach themselves'. Discover bush food and interesting native coastal plants.
Visit the Roundhouse Prison, Western Australia's first public building and explore the history in collaboration with the Fremantle Volunteer Heritage Guides.
Follow the story of Yagan (The Wadjuk Warrior) and Midgegooroo (The Wadjuk Elder of the Beeliar people) who both resisted settlement at a costly price in the year of 1833
90 minutes in duration
Tour departs from the lawn of the Shipwreck Galleries Museum, Cliff St Fremantle.
School booking enquiries please contact education@indigenouswa.com regarding excursions and Incursions.
ADDITIONAL TOUR INFORMATION
All of our tours are conducted outdoors. We recommend that visitors are adequately prepared with the following:
· Comfortable clothing
· Comfortable walking shoes
· Hat and sunscreen
· Drink bottle
Please arrive 10 minutes before departure time to ensure all guests are accounted for.
Route:
Start: The lawn area of the Shipwreck Galleries Museum, Cliff Street, Fremantle (10:30am)
1st Stop: Behind the Shipwreck Galleries on Little High Street (historical buildings)
2nd Stop: The Tea Trees behind Bathers Beach adjacent to the railway track (bush plants, festival talk and ice age)
3rd Stop: Limestone cliff (fresh water and limestone)

4th Stop: Arthur Head lawn at the top of the southern steps (Yagan,Midgegooroo and Carnac Island)

5th Stop: The Time Ball Cannon (childrens river map, Rottnest Island)

6th Stop: The Round House Prison (10 minute visit to explore )

7th Stop: The Fremantle Whaling Tunnel (Whale beachings, Dreaming story of the birds, fire and tides)

Tour concludes, walk back to Museum